Sputtering system for household appliances and technological devices
The household appliances sold on the market today feature eye-catching details and aesthetic finishes that recall traditional chrome-plating. The same effects, however, can be achieved using PVD technologies that are widely applied to a wide range of items such as portholes, knobs, handles and lids.     
Arzuffi cooperates with global companies dealing in high-vacuum metallization of household appliances and technological devices. Our machines produce functional and aesthetic finishes and coatings with almost limitless customization options.
Contact us for more information, to learn more about our different models or to request a quote. We operate at a global level.
Arzuffi PVD systems have achieved great results in the field of household appliances thanks to their ability to treat both small and large pieces, such as:
Washing machine porthole doors;
Kitchen robots and coffee machines;
Household items.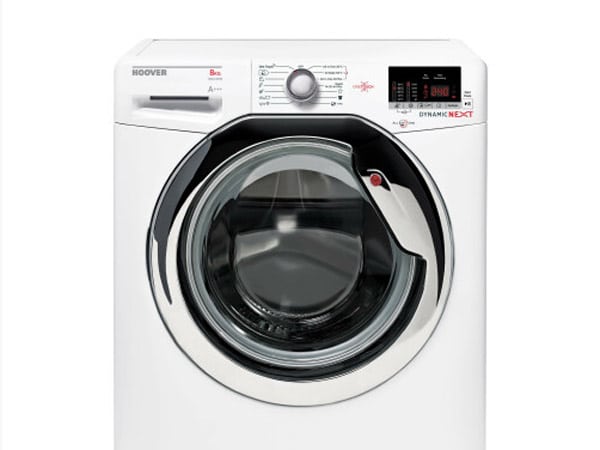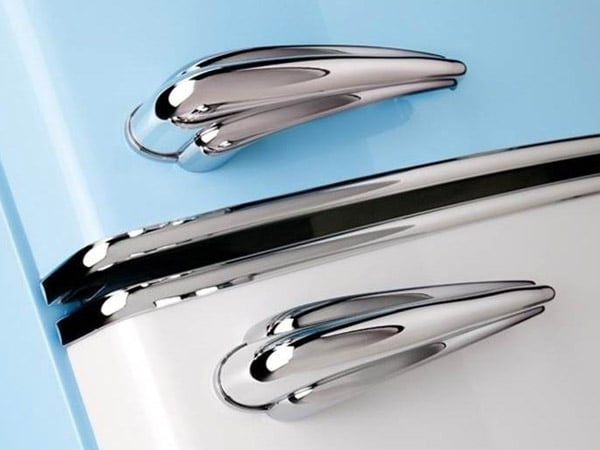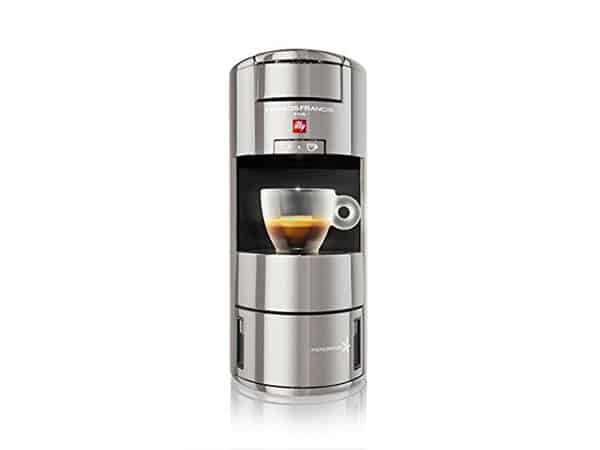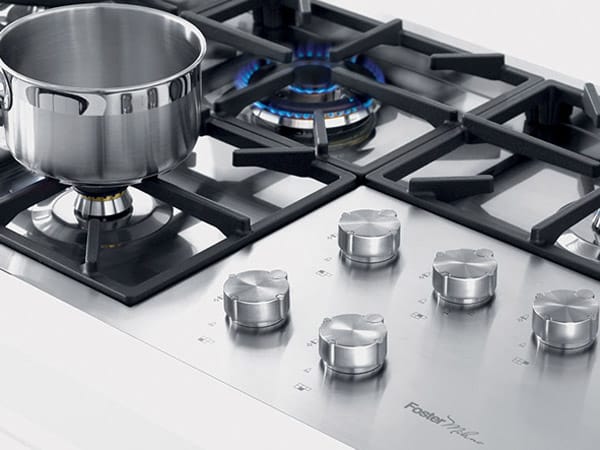 We have extensive knowledge in coating treatments (anti-scratch, antifog, hydrophobic, hydrophilic, etc.) and in reactive sputtering processes, which are used to obtain coloured coatings, optically transparent/ semi-transparent surfaces and metallic shades. Items suitable for this treatment include: phones and mobile phones, headphones and earphones, PCs and computers.