Metallization systems for the automotive industry
Arzuffi proudly works with top automotive lighting manufacturers and as such, has become a global leader in the sector. Our systems ensure high productivity levels at low production costs, while maintaining the high-quality standards required by OEMs.
More specifically, our systems, fitted with high-vacuum chambers, are designed to ensure utmost performance in the metallization of automotive components. Products for which metallization is in high demand today include lighting fixtures for cars and motorcycles (headlights, taillights, signal lights, reflectors, frames, etc.), interior and exterior accessories, logos, radomes and rims.
Rely on us for the customized design, construction and installation of a high-vacuum metallization system for reflective coatings and other automotive components. We deliver our products and services to customers in Italy and around the world.
Our systems and relative configurations are particularly useful for automotive applications, such as high-vacuum metallization of car emblems. Our systems can treat emblems with complex geometries and different sizes.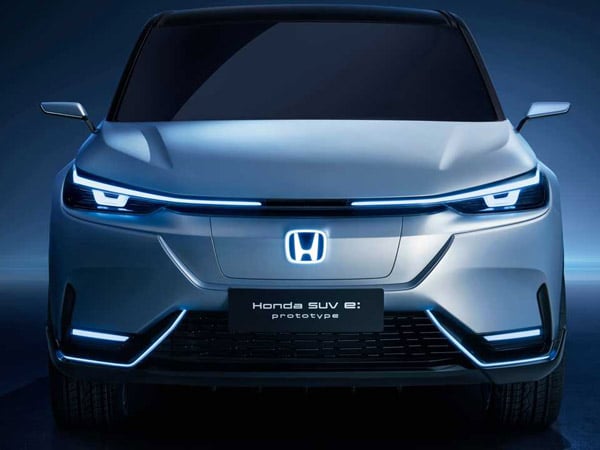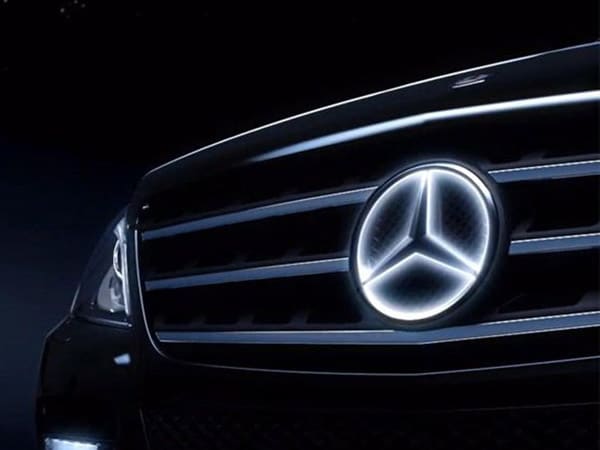 To obtain chrome effects without having to resort to electroplating processes using galvanic baths, high-vacuum metallization combined with pre and post – painting treatments is the ultimate solution. This technology allows us to achieve scratch-resistant, wear-resistant and perfectly reflective surfaces.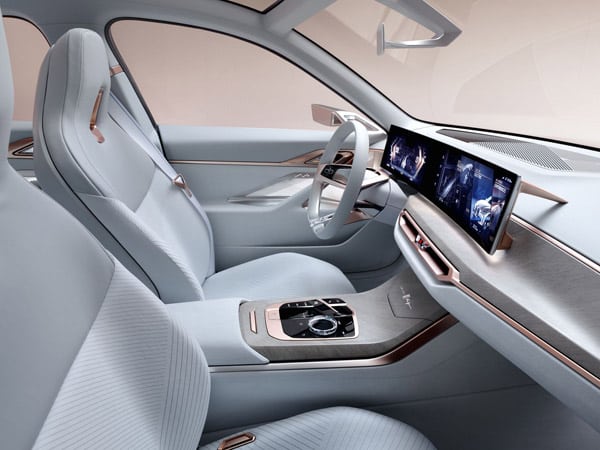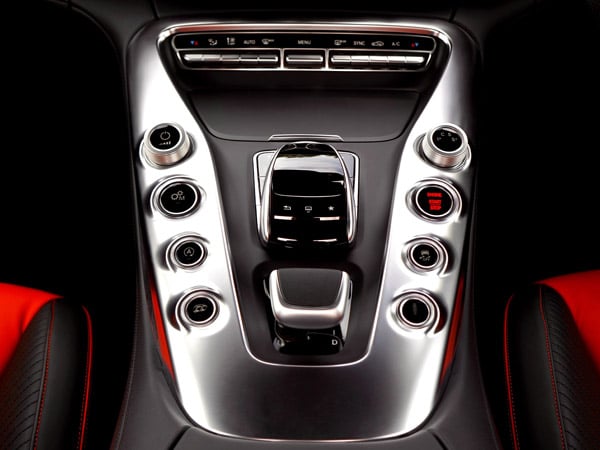 Car handles, exterior details and components are continuously subjected to atmospheric agents, pollution and other factors that can impact aesthetics and functionality. Our PVD technology systems combine metallization with the painting process, and as such, treat any kind of car exterior component rapidly and efficiently.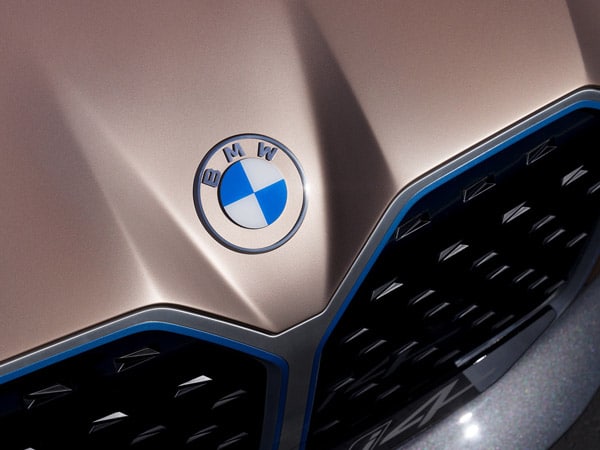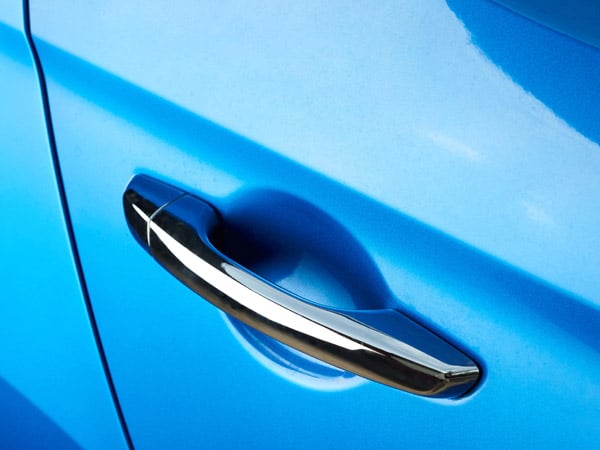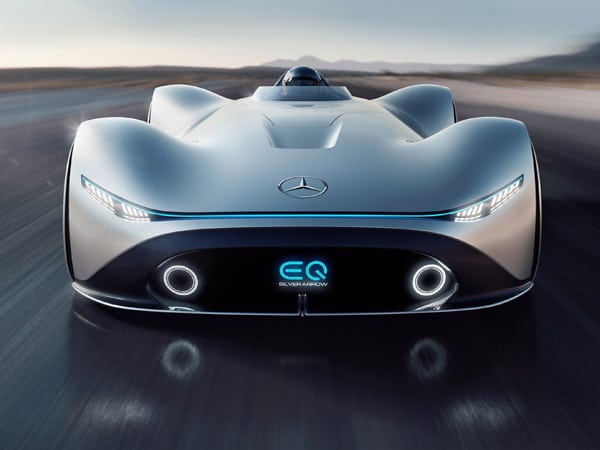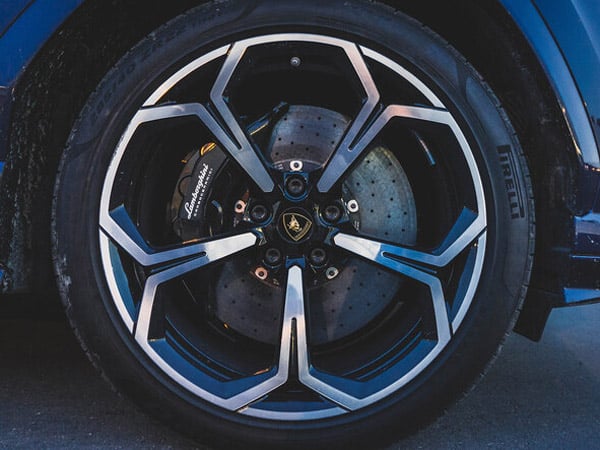 Car headlights, including headlamps and frames, undergo metallization to enhance the diffusion and propagation of the luminous flux generated by the headlight bulb or LED. The process is completed with an anticorrosive polymerization treatment.