Design of coating systems and custom services
With over 30 years of experience and more than 750 systems installed all over the world, the Italian company Arzuffi has become a true point of reference in the field of high-vacuum metallization and coating systems.
Our long standing heritage in the sector, matched with strong brand trust evolving from our well-established know-how, is not only based on our high-tech machinery, but also on the offer of a full package of services designed to meet specific customer needs and requirements. We pay great attention to every detail, from design and customization up to final on-site installation, while striving to understand and meet the customers' requirements.
If you need to install a new PVD/PECVD sputtering machine, or if you require maintenance for our coating systems, do not hesitate to contact us. We share our know-how at both the national and international level.
Maintenance
Our maintenance staff is always ready to meet the customer's demands, from operator and technician training up to the provision of ordinary and extraordinary maintenance services.
Upon request, we analyse and develop special processes aimed at improving quality and reducing cycle time. We also retrofit and upgrade old equipment and support customers in machine relocating operations.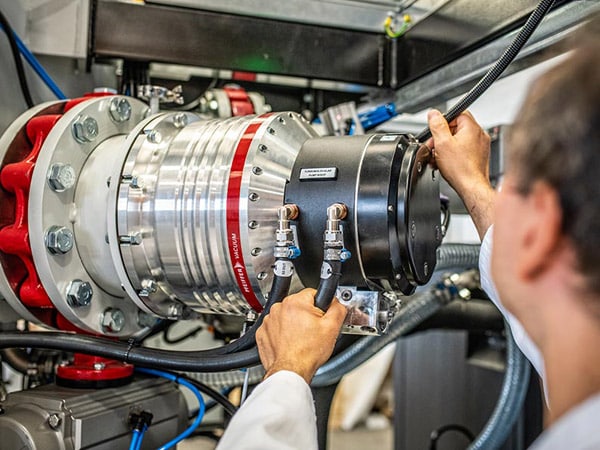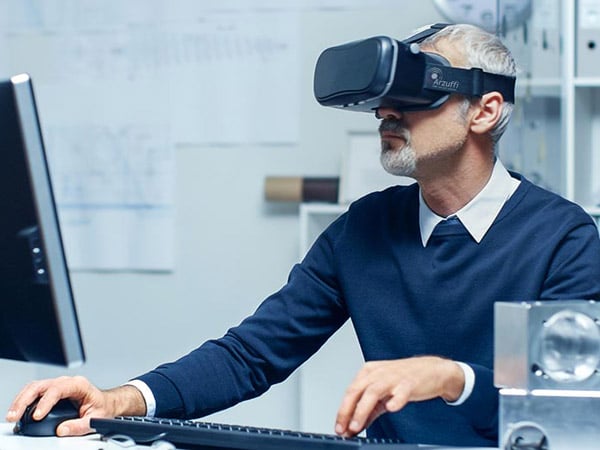 Real time after-sales support
Arzuffi offers the best after-sales support in the sector. Our organizational structure enables us to provide a high level of after-sales technical assistance, including the provision of remote support for our products as if we were physically present at the customer's premises.
We offer 24/7 real-time support by remotely connecting to the customer's preferred device and providing operators with step-by- step instructions on how to complete any task to be performed on the machine, thus minimizing down-time.
Installation
Arzuffi delivers and assembles its machines directly on site. We also take care personally of the start-up and testing phases to make sure the final result meets the customer's specifications.
Our qualified team deals with the installation and start-up phases and is available 24 /7 for any maintenance issue. We can proudly affirm that, up till now, we have installed over 750 machines in various countries around the world.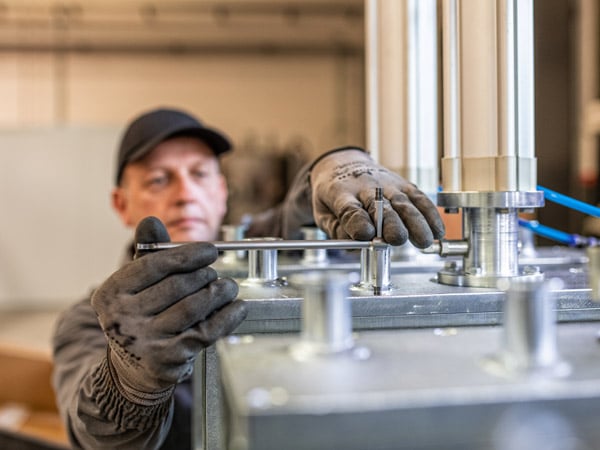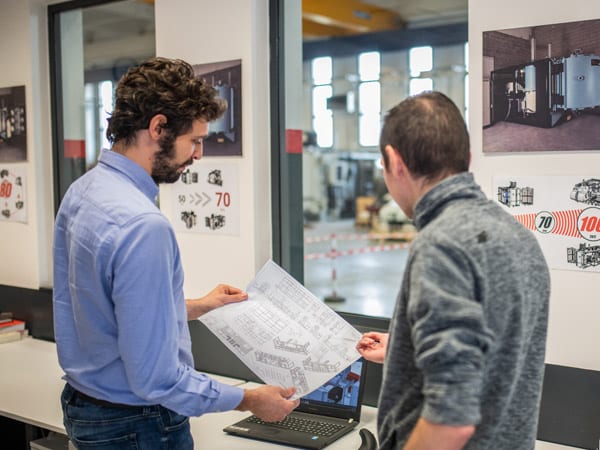 Customization
Our project goals consist in designing and developing systems capable of fully satisfying any customer request, with a view to reducing costs, enhancing productivity and improving the quality of the finished product.
Our R&D team collaborates with our technical engineers in analyzing and developing each project, sharing their skills and knowledge to work things through together.