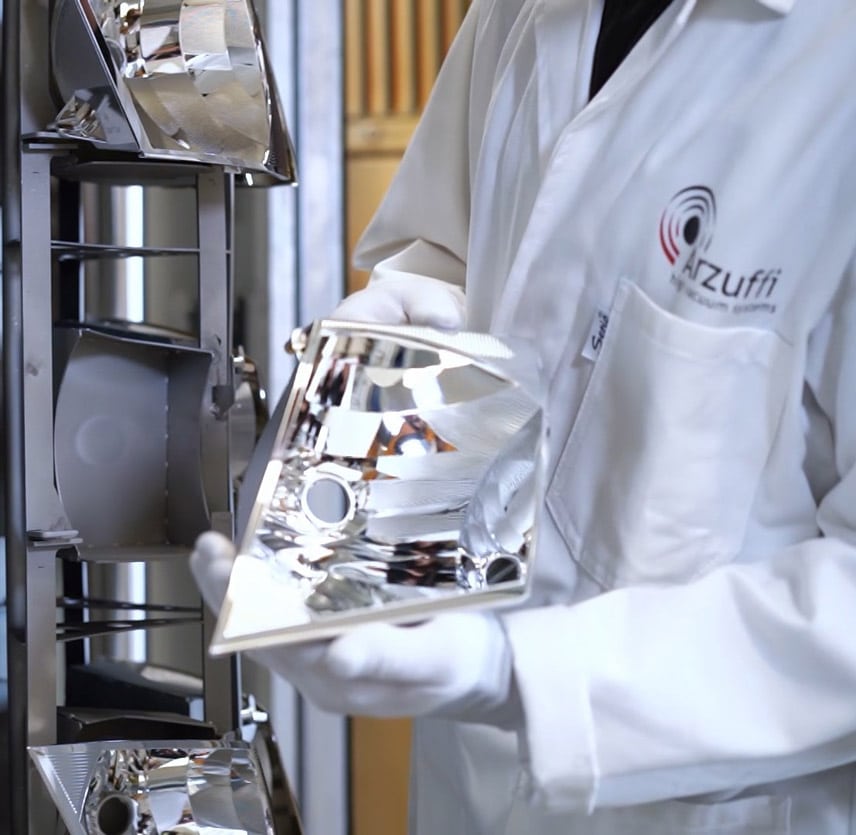 Ecological metallization systems
Since its foundation in 1986, the company's main priorities have always been technological advances, continuous software updates, technologies and work team effectiveness.
Arzuffi is internationally renowned for the production and installation of custom-designed ecological PVD metallization systems (Physical Vapour Deposition) characterized by high technological content and utmost reliability.
Every day we use our expertise to develop alternative solutions to conventional industrial chrome – plating systems, which are known to use hexavalent chromium, a major environmental pollutant lethal to human health.
Our solution entails the use of high-vacuum deposition technology to deposit thin films coatings onto a substrate material.
Are you looking for a reliable, expert manufacturer of ecological high-vacuum metallization systems? Do not hesitate to contact us. We operate throughout Italy and at the international level.
High- vacuum metallization is a process involving the atomization of metal filled filaments for depositing a metallic coating on a prepared substrate. The bottom line is that through high-vacuum metallization we obtain objects having a similar appearance to those obtained using conventional galvanizing processes, resulting in reduced processing times and most importantly, the absence of waste generated from the process.
The entire process takes place inside vacuum chambers to facilitate the deposition of metal molecules on the object being coated, without hindrance.
The most commonly requested finish coatings include metals and alloys such as aluminium, nickel, chrome, gold chrome, copper, stainless steel, titanium and many others.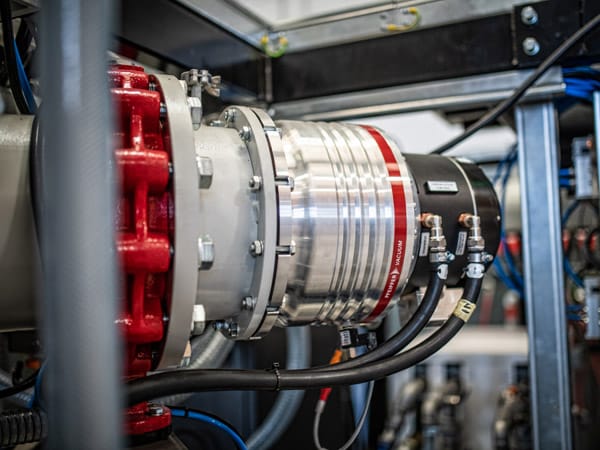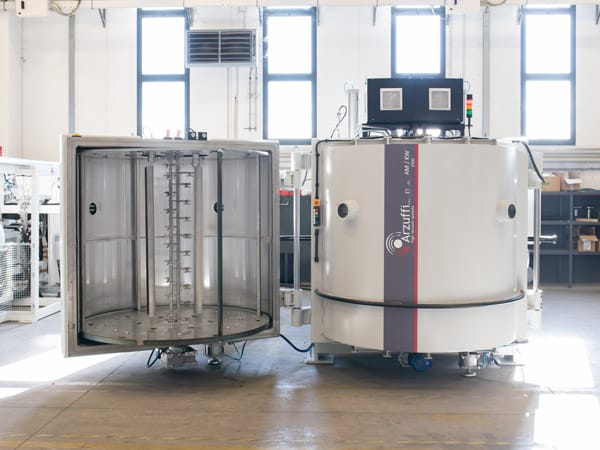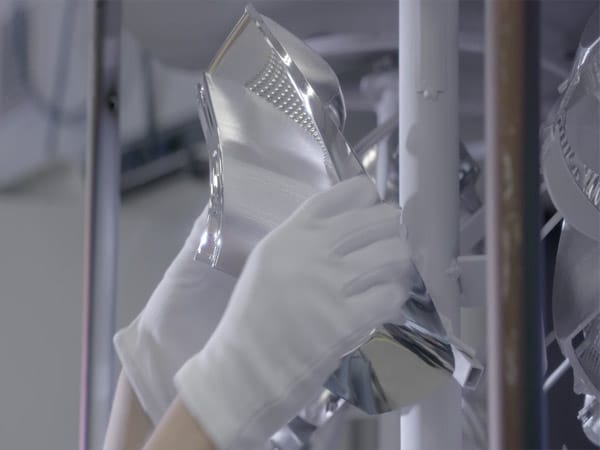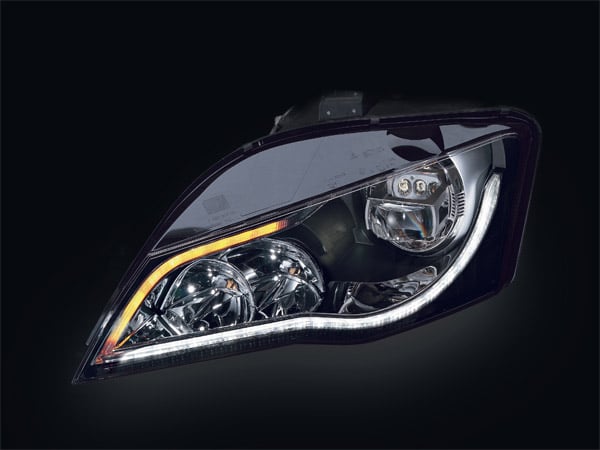 Our commitment to health and environmental protection   
The European Union definitively banned the use of hexavalent chromium in galvanic chrome-plating procedures through EU Regulation 348/2013 dated 21 September 2017.
High-vacuum metallization proves to be a valid alternative to conventional galvanic chrome-plating methods, achieving even better results.
Our high-vacuum machines achieve fast cycle times without producing unnecessary waste. For this reason, our systems can be considered extremely eco-compatible and eco-sustainable.
If you need more technical details or a complete, personalized quote, do not hesitate to contact Arzuffi. We operate at both the national and international level.