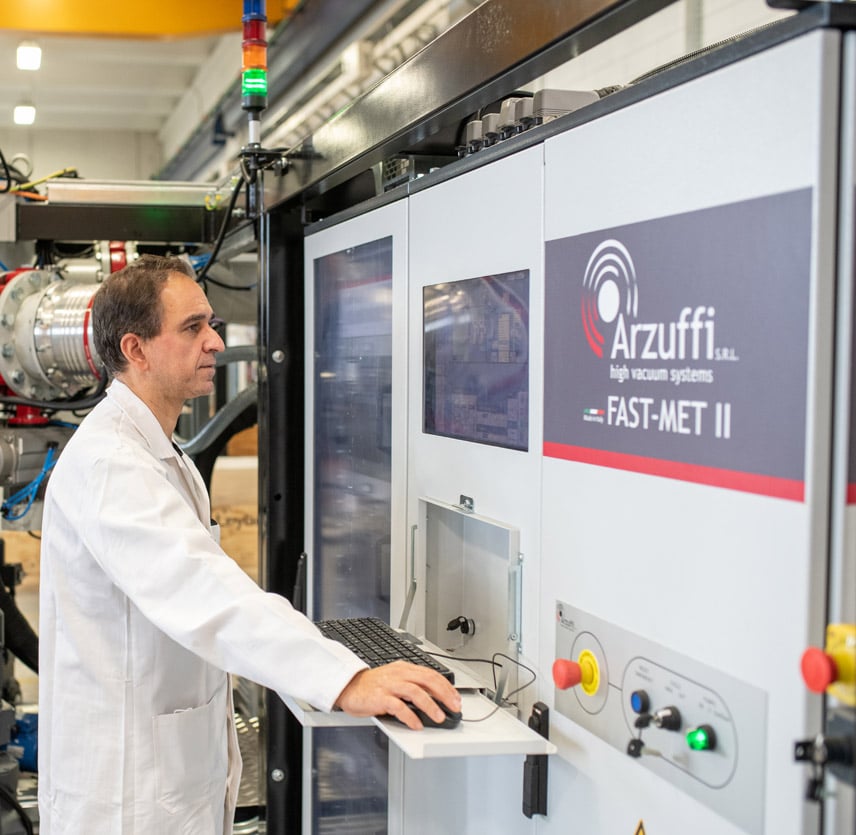 Experts in high-vacuum metallization systems
Within the scope of the design, construction and installation of high-vacuum metallization systems, Arzuffi has always  grasped customers' needs and expectations while staying ahead of the times. All this finds its ultimate expression in the company's well-established know-how, continually endorsed by high levels of customer satisfaction.
In order to meet ever-evolving market demands, we have established solid and long-lasting relationships with paint and paint line supplier from all over the world. Arzuffi provides complete turnkey solutions (base coat – PVD – top coat), thanks to key partners for each specific sector.
Arzuffi's PVD chrome-plating machines are among the most sophisticated and customizable solutions one could possibly desire for implementing sputtering, thermal evaporation and plasma technologies.
Are you a company specialized in the metallization and ennoblement of industrial items using high-vacuum machinery? Contact us to start a partnership to our mutual benefit.
A firsthand view of the results of our efforts
Thanks to our direct, continuous contact and ongoing collaboration with our customers' productive units, we  improve and invest in the most updated and sophisticated technologies.
Our client companies that deal with surface treatments are constantly searching for efficient and, above all, custom-made machinery. We at Arzuffi are at their complete disposal to provide dedicated remote maintenance and troubleshooting services.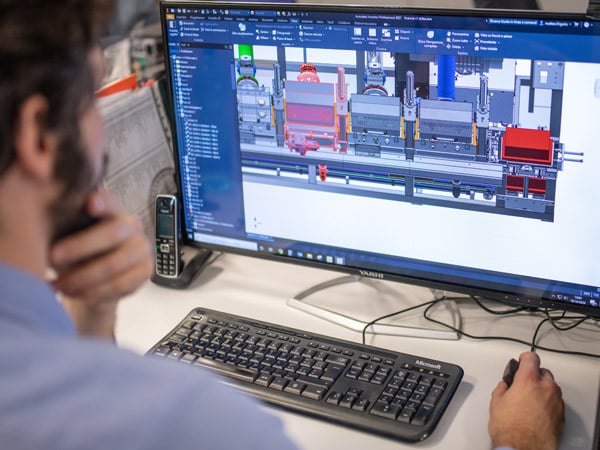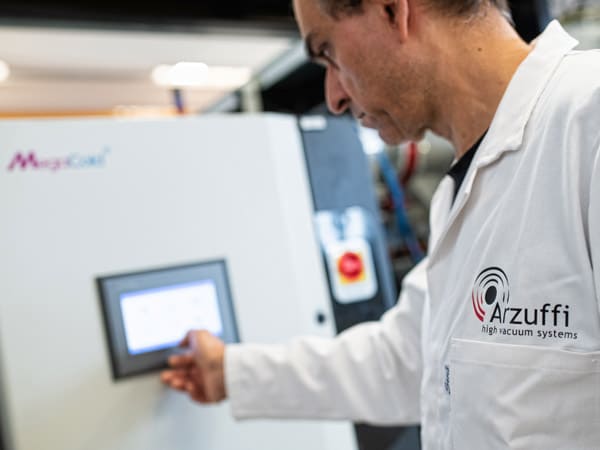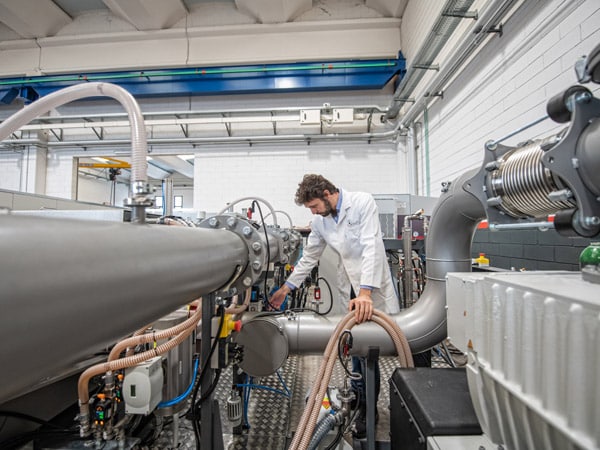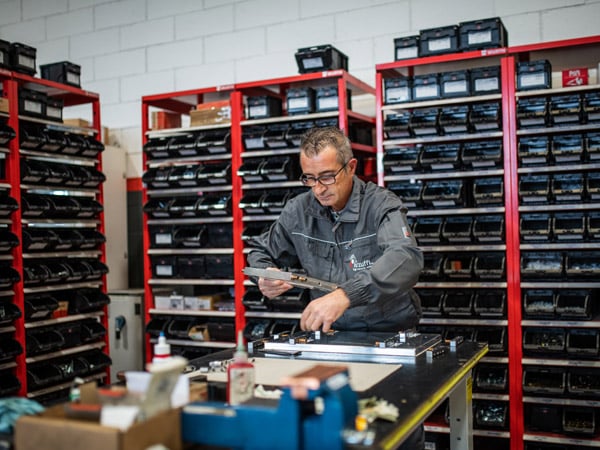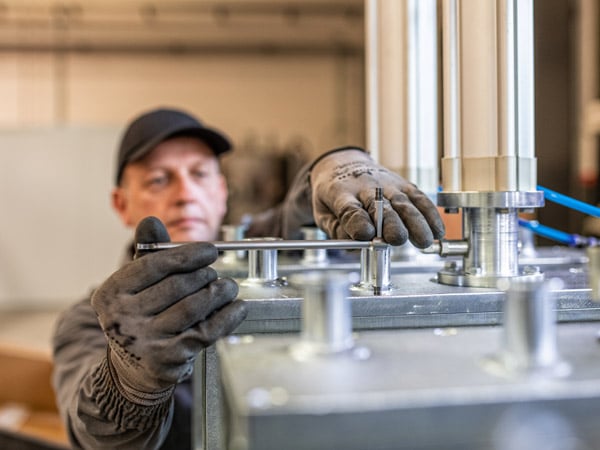 Our goal: versatility and utmost efficiency
Our highly performing systems, matched with our ability to achieve different configurations within the same product range, have enabled us to expand our expertise in high-vacuum thin film deposition into countless fields of application.
Our main target markets include automotive, lighting, high fashion, cosmetics and technology, as well as any type of industrial environment requiring metallization for aesthetic and/or functional purposes.  We boast a well-established organization and a talented team of experts ready to respond to any need for top-notch customized systems, guaranteed by the Arzuffi trademark.
Contact us for more information or to request a quote.  We export our know-how to the whole world.