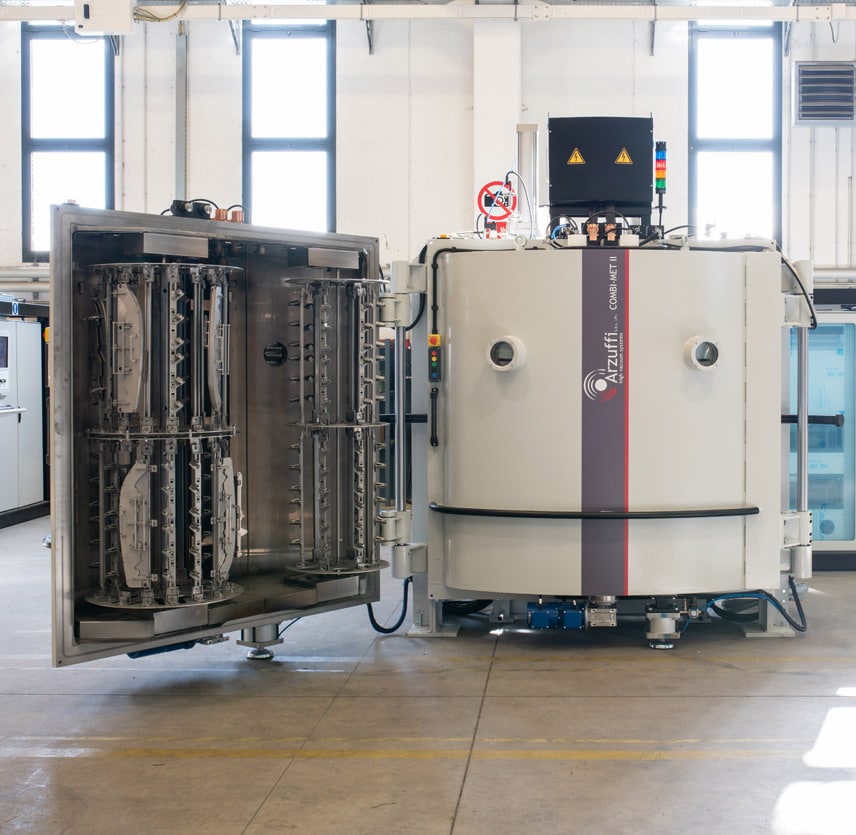 Compact metallization systems
Arzuffi does not only deal with the production of the systems mentioned above.
In fact, over the course of our decades-long activity, we have reached over 30 countries around the world, offering our installation, start-up and after-sales services with the aim of delivering excellence and quality.
We manage each project over its entire life cycle – from customization up to delivery and on-site assembly – providing support during each key stage. We make use of the most advanced and innovative technologies to obtain durable and extremely compact systems.
Thanks to our highly qualified work team, we offer a wide array of customized solutions to meet the need for easy-to-use and highly productive systems.
Are you looking for a worldwide specialist in the installation of fully customized high-vacuum coating systems? Do not hesitate to contact us. We operate throughout Italy and all over the world.
Quality and excellence in a single solution
We did not become a global reference point just by chance.
Behind each project, there are technicians and engineers committed to finding the best solution to meet any kind of customer demand, resulting in the design and development of extremely manageable systems in an easy – to – carry and compact size.
The layout of our systems is designed to allow for quick and easy transport. They rest on a single frame and are arranged inside special containers or on trucks. Besides this, our products are always shipped within the agreed timeframe, which is highly appreciated by our customers as they can count on a reliable and punctual supplier. Another distinguishing feature of our business is the wide choice of chamber and / or process configurations, all designed to ensure maximum productivity with minimum manufacturing costs.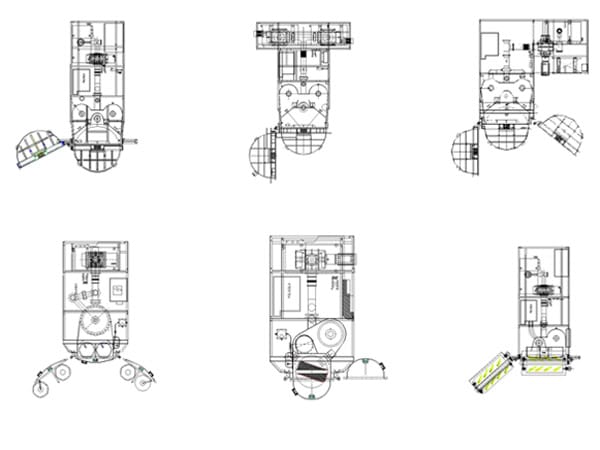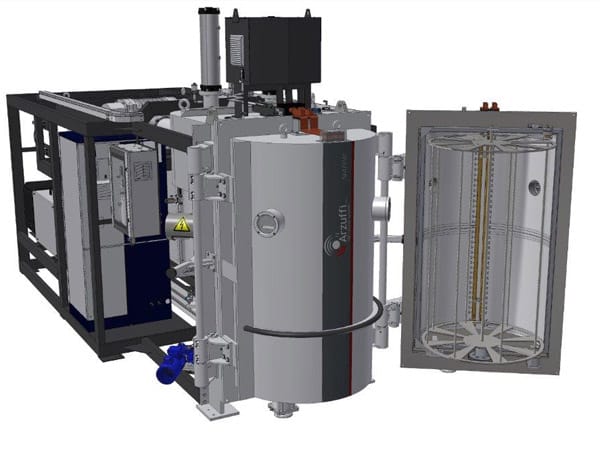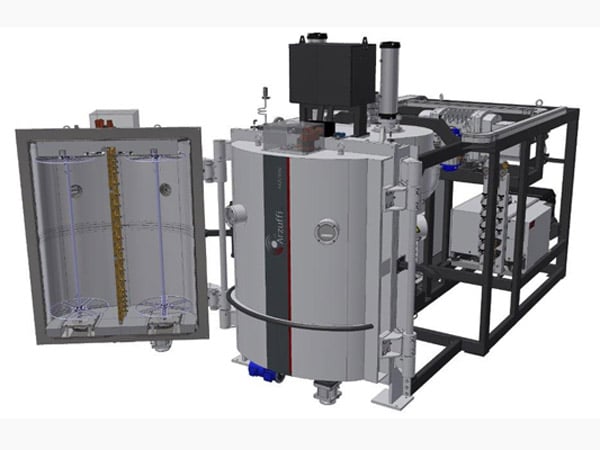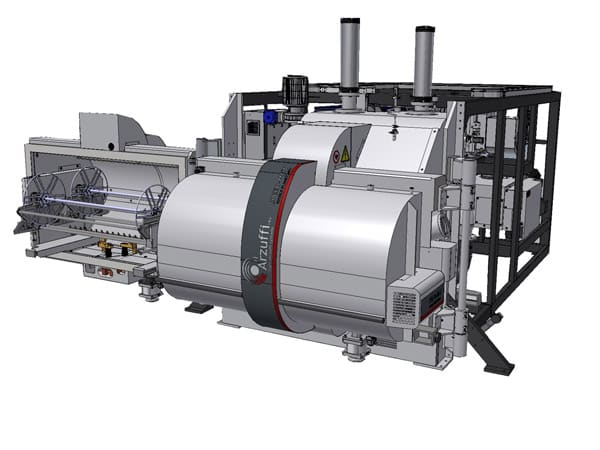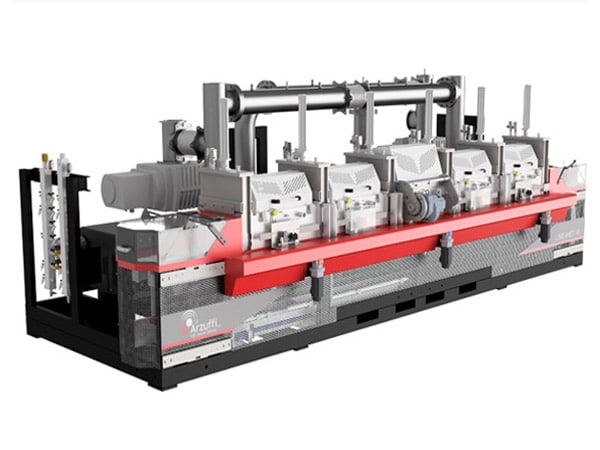 Far away but close to our customers
Over 750 machines installed all around the world speak for themselves; it seems fair, however, to mention the basic structure of our organization.
Our plant located in Bernareggio, in the province of Monza Brianza, boasts a talented work group made up of engineers relentlessly dedicated to delivering timely, ongoing and attentive after-sales support. In fact, besides dealing with the overall installation phase, Arzuffi provides 24/7 real-time customer support and maintenance services through a remote connection using leading edge software programs. In this way, we are always available to assist our valued customers providing step-by-step instructions and technical documentation.
Contact us for more details or to request a personalized quote. We provide our installation services at a global level.